Chamallow Dried flowers garland
Accueil » Products » Accessories » Children Collection » Chamallow Dried flowers garland
35,00€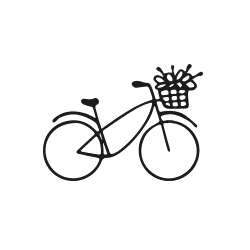 Current calculation of the delivery date...
La guirlande de fleurs séchées Chamallow mesure 1,5 mètre de long
Description
The Chamallow dried flower garland is composed of
Pink Phalaris, Pink Gypsophila, Marcela, White Broom, Pink Amarelino, Pink Setarea and Eucalyptus
The durable decorations in dried flowers by Rosa Cadaqués invite to a more rational consumption
L'astuce de Rosa Cadaqués
Les fleurs séchées sont fragiles, nous conseillons de les manipuler le moins possible pour qu'elles conservent leur éclat.
Les fleurs séchées n'aiment pas le soleil; elles garderont plus longtemps leurs couleurs si elles vivent à l'ombre.
Our clients
are talented !
Discover the compositions and bouquets of flowers Rosa Cadaques in the atmospheres
@ROSACADAQUES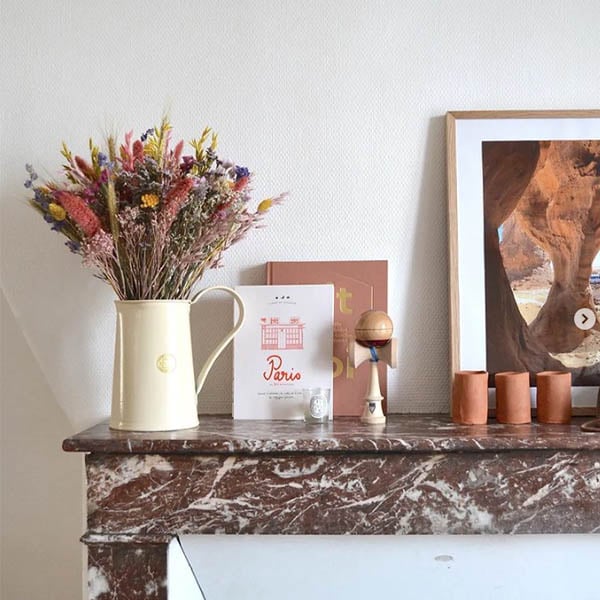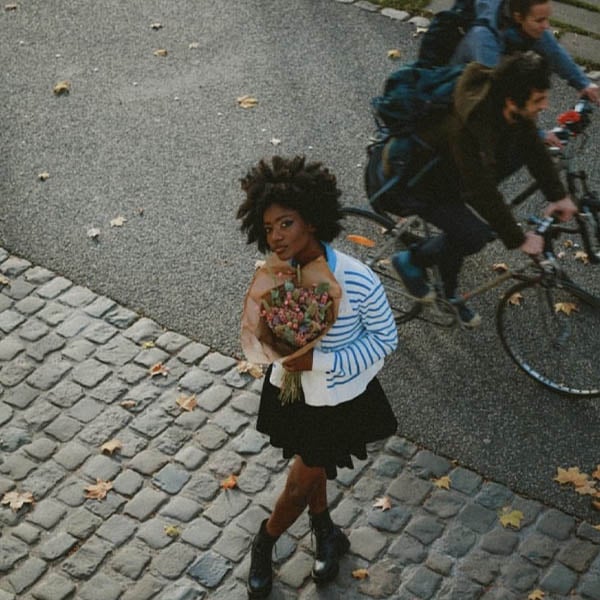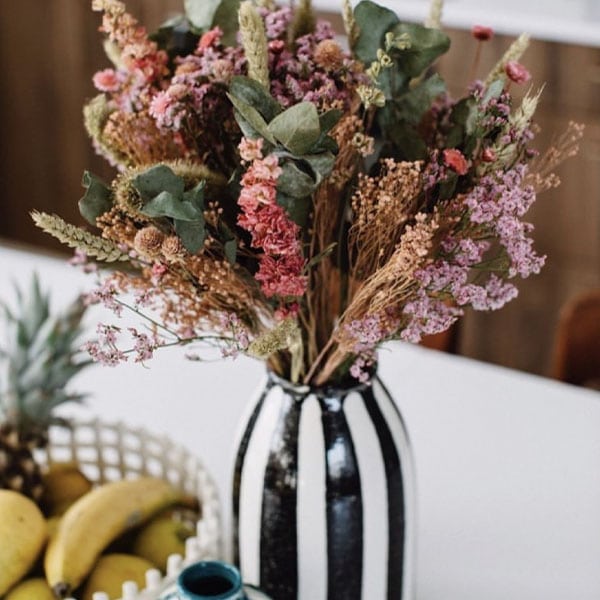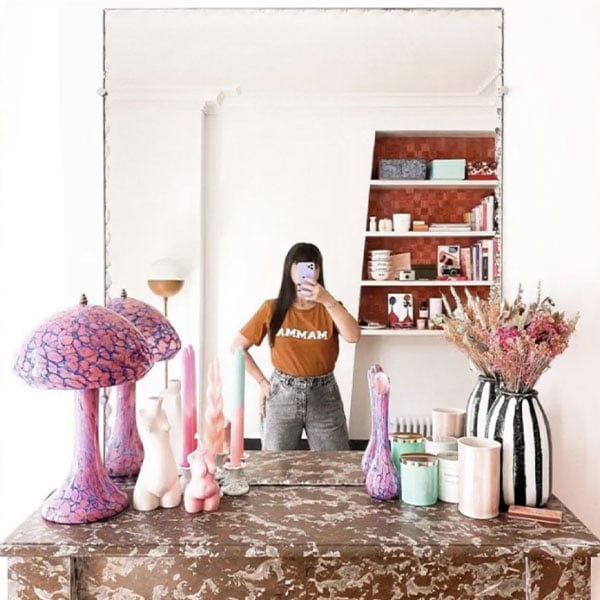 Delivery in Europe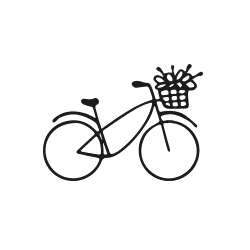 Our delivery system allows you to choose the delivery date that suits you, as far as we are able. Deliveries are always made in the morning, from 8am to 1pm, by our service provider Chronopost.

You will be notified by e-mail as soon as your parcel is dispatched and you will receive the tracking number of your order to be kept informed of its progress. We deliver anywhere in Europe from €5.60 postage.

The next day delivery option before 1pm is applicable for all orders placed before 12pm, and only for France.
DISCOVER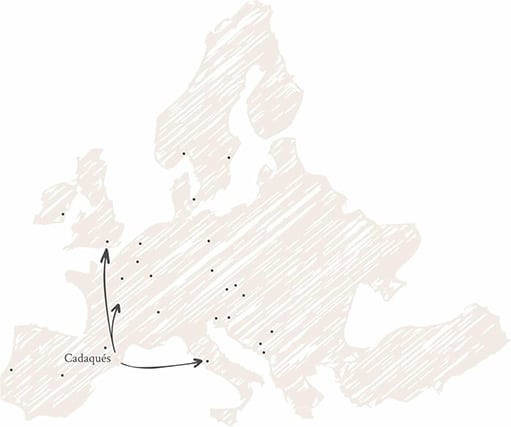 Chamallow Dried flowers garland
35,00€