Accueil » Products » Events » Dried flowers crowns » Gala dried flowers Crown







Gala dried flowers Crown
80,00€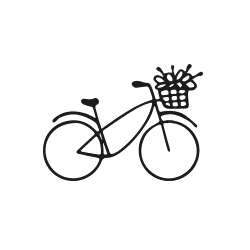 Current calculation of the delivery date...
Description
Composition of the Gala dried flower wreath:
Lavender and white gypsophila on a braided rope
Rosa Cadaqués' tip
Dried flowers are fragile, so we recommend handling them as little as possible to keep their shine.
Dried flowers do not like the sun; they will keep their colours longer if they live in the shade.