Accueil » Products » Decorations » Gifts ideas » Cala Serena dried flowers garland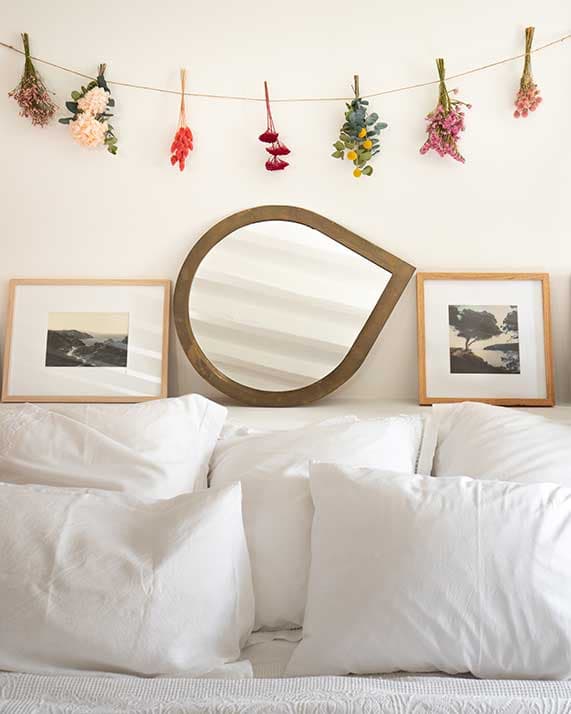 Cala Serena dried flowers garland
45,00€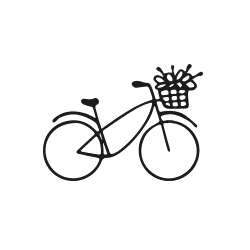 Current calculation of the delivery date...
Length of the Cala Serena dried flower garland:
1,50 meter
Description
Composition of the Cala Serena garland:
Craspedia, eucalyptus, pink phalaris, red yarrow, pink statice, pink gomphrena, pink limonium, pink hydrangea.
Rosa Cadaqués' tip
Dried flowers are fragile, so we recommend handling them as little as possible to keep their shine.
Dried flowers do not like the sun; they will keep their colours longer if they live in the shade.
Our pretty complements