Discover our dried flowers bouquets
European Delivery
Your package is dispatched the day of the order (excluding weekends and holidays). In periods of high activity, the preparation of the order can take up to 48 / 72h. You will be notified by e-mail as soon as the shipment of your parcel and you will receive the tracking number of your order to be kept informed of its good routing.
We put a point of honor to ensure the protection of our parcels thanks to a studied packaging. We deliver everywhere in Europe from 8 € of postage.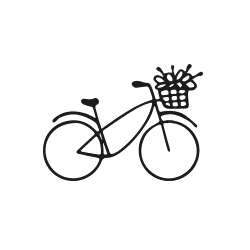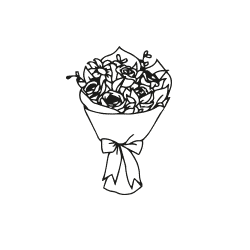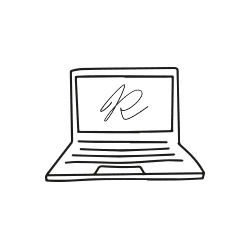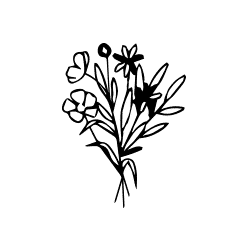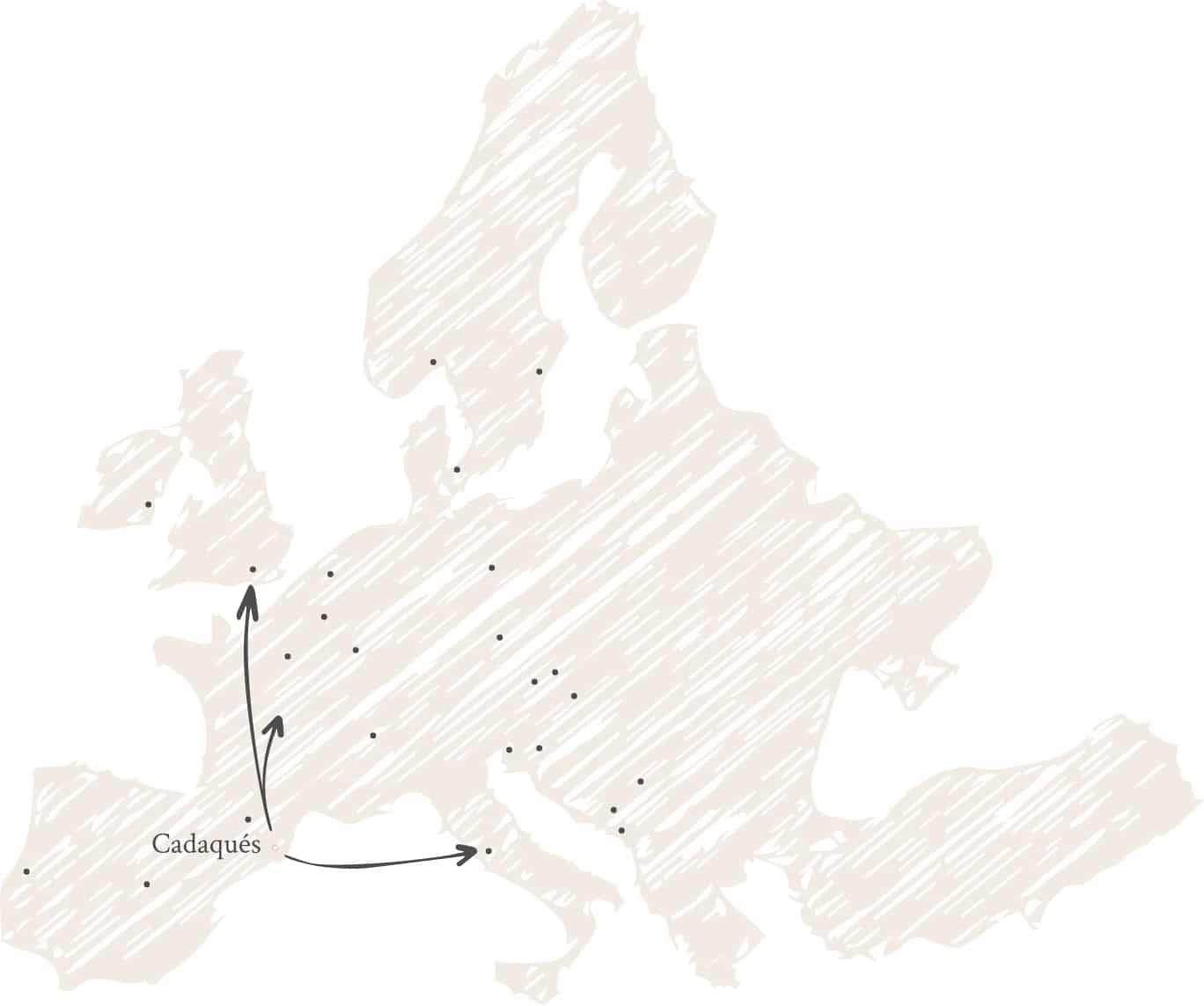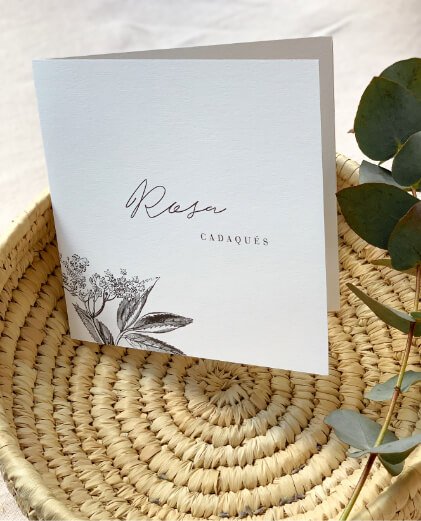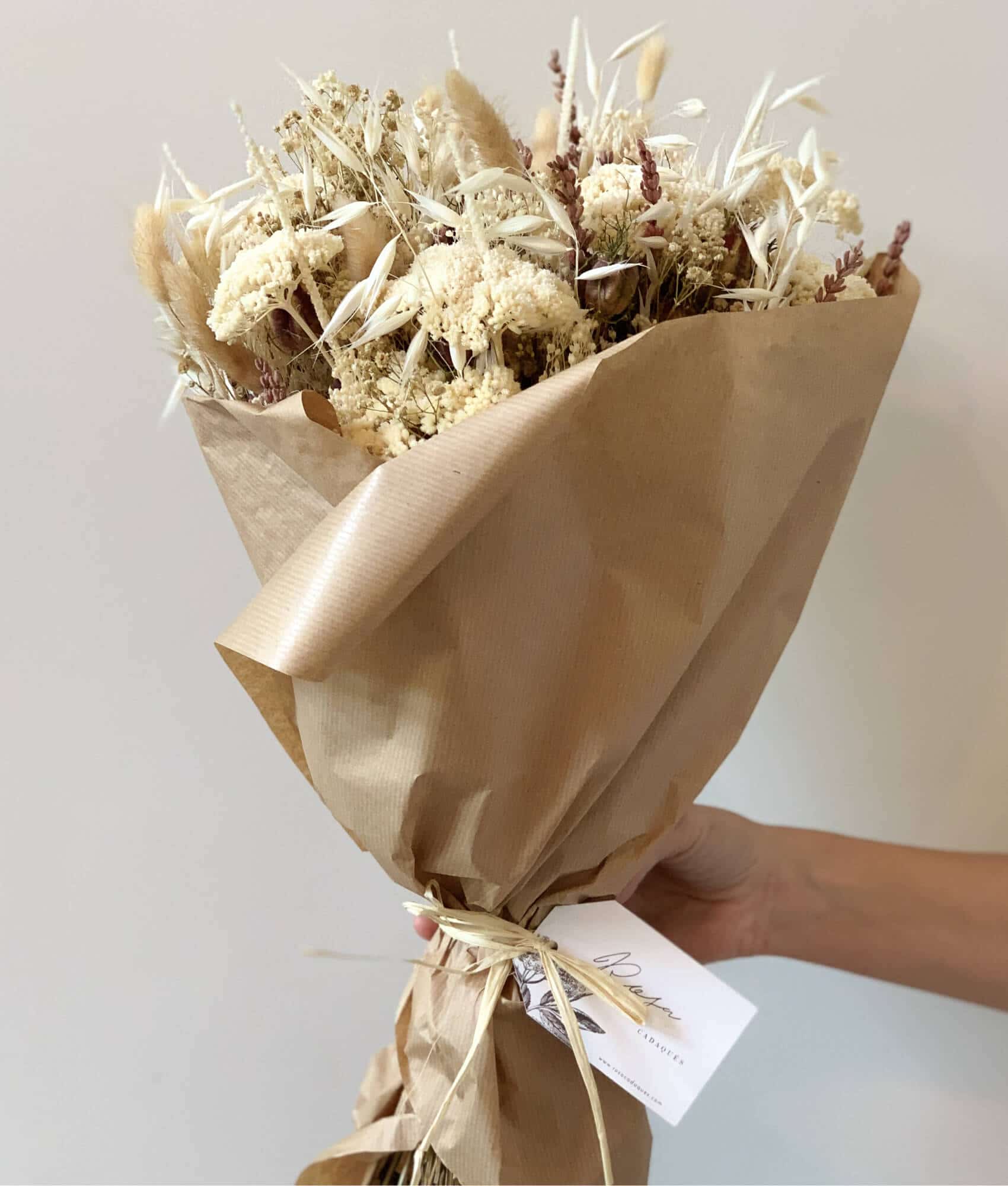 Your dried flowers bouquet
We've designed custom packaging for our dried flowers to ensure optimum protection during shipping so that you receive top quality floral bouquets. Our heavy-duty cardboard boxes are equipped with inserts that hold the bouquet in place inside the box. We have two cardboard box sizes to suit our S, M, and L bouquets. We add a special touch to our packaged bouquets with a silk paper wrapping and a lovely 'Made in Cadaqués' card to ensure a pleasant surprise inside.
Your satisfaction is ours.
ROSA CADAQUÉS
Return of order
Our mailing packagings have been studied to offer the ideal solution for delivering your purchases in perfect condition. The hazards of logistics could however play a few tricks. We will try to offset the potential inconveniences.
You are not at home the delivery day: do not hesitate to contact DPD. They will schedule the delivery to another time.
Delay in delivery: you could contact our customer service who will do his best to know the delivery date.
Damaged package: if you received a damaged or broken packaged (we are unfortunately never totally protected from this kind of mishaps), we invite you to take a picture and to contact us: contact@rosacadaques.com
Your dried flowers shop
We thought of everything
DELIVERY IN COMPLETE PEACE OF MIND
We deliver everywhere in Europe from 8€ shipping costs.
A SWEET ATTENTION IN YOUR BOUQUETS
We offer you a small card to personalize to joined at your gifts bouquets
Our packaging is designed to best protect all your orders. Vases, bouquets, crowns… everything is carefully packed.