Take care of your dried flower bouquets
Keep in mind that your dried flowers are fragile and delicate! They will last best if you handle them as little as possible.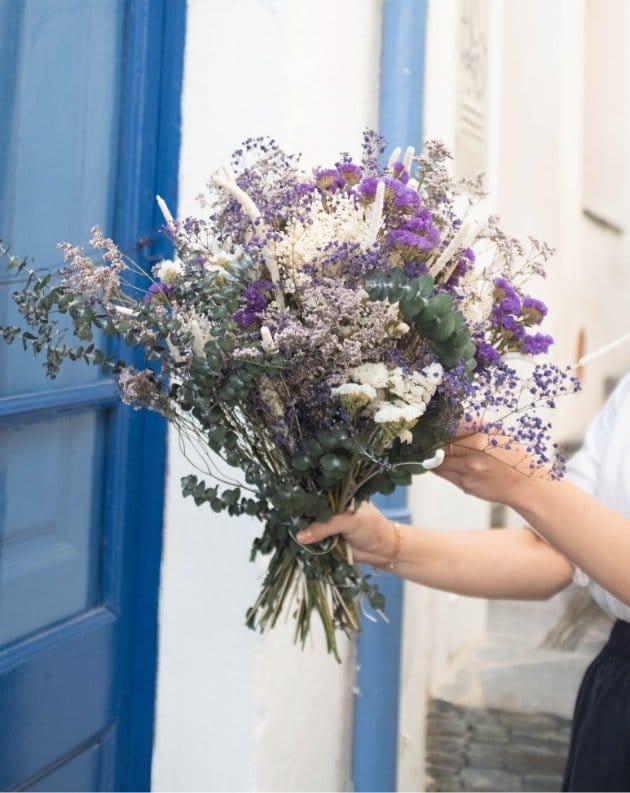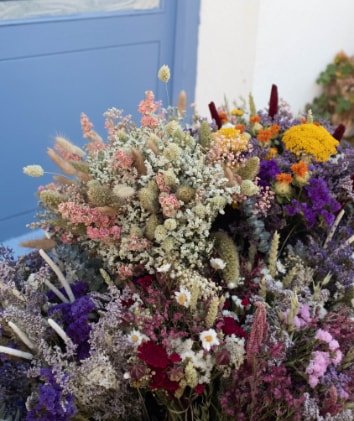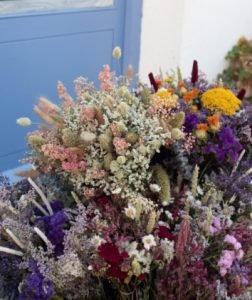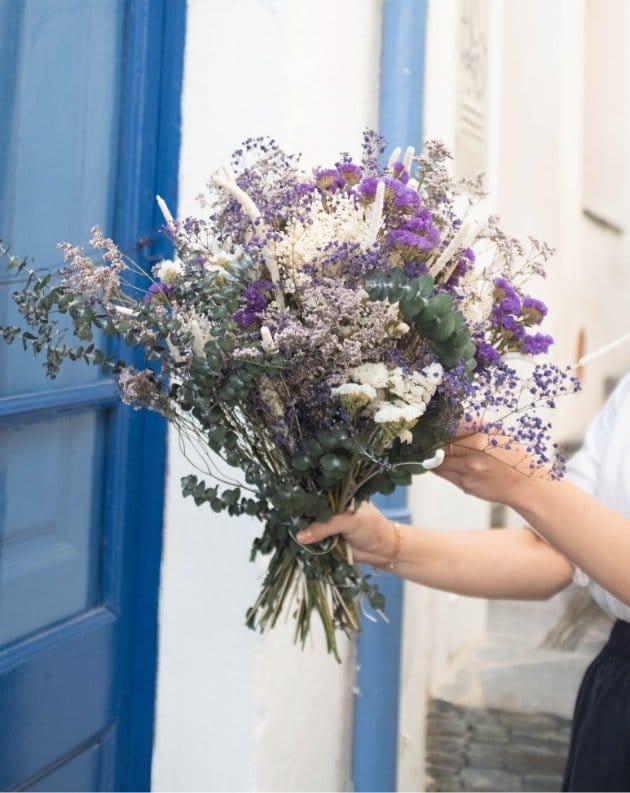 1 / Dried flowers can be dusted by simply blowing a light air on them. That's all there is to it!
2 / To keep the colours bright as long as possible, it's best to keep them indoors away from direct sunlight and wind which can cause colours to fade.
3 / And lastly, for even longer lasting bouquets, you can lightly lacquer your dried flowers.