Your dried-flower shop
Rosa Cadaqués history
Cadaqués takes you away to an environment of white houses, blue shutters and gourmet culture. You'll also meet its warm, welcoming people, whose lives unfold between cafe terraces and boat excursions. Its peaceful, narrow streets can come alive at any moment. You'll hear melodic Catalan accents that drift into singing church bells and finally into the echo of waves crashing on the pebbles. Cadaqués is an encounter with fragrances, the sea, olive trees, sunshine and our eternal winds. The only thing missing was the scent of flowers.
That's why we decided to open our boutique here. Our dried flower bouquets are created in our boutique in Cadaqués, an iconic Catalan coastal town that nourishes our inspiration. It is a timeless village where Salvador Dali and Pablo Picasso enjoyed staying.
CADAQUÉS
Our boutique
Nestled in one of the most beautiful paved streets of Cadaqués, Rosa is a small dried flower shop. Near the church, it is surrounded by pink bougainvillea and the town's characteristic blue and green shutters.
Historically, everlastings from the surrounding garrigue adorned the white walls of the town's narrow streets.
They were hung upside down to dry naturally in the wind. This practice inspired our idea to dry flowers ourselves in our boutique by hanging statice, thistle, eucalyptus and more along the walls…. Naturally, Rosa Cadaqués was born!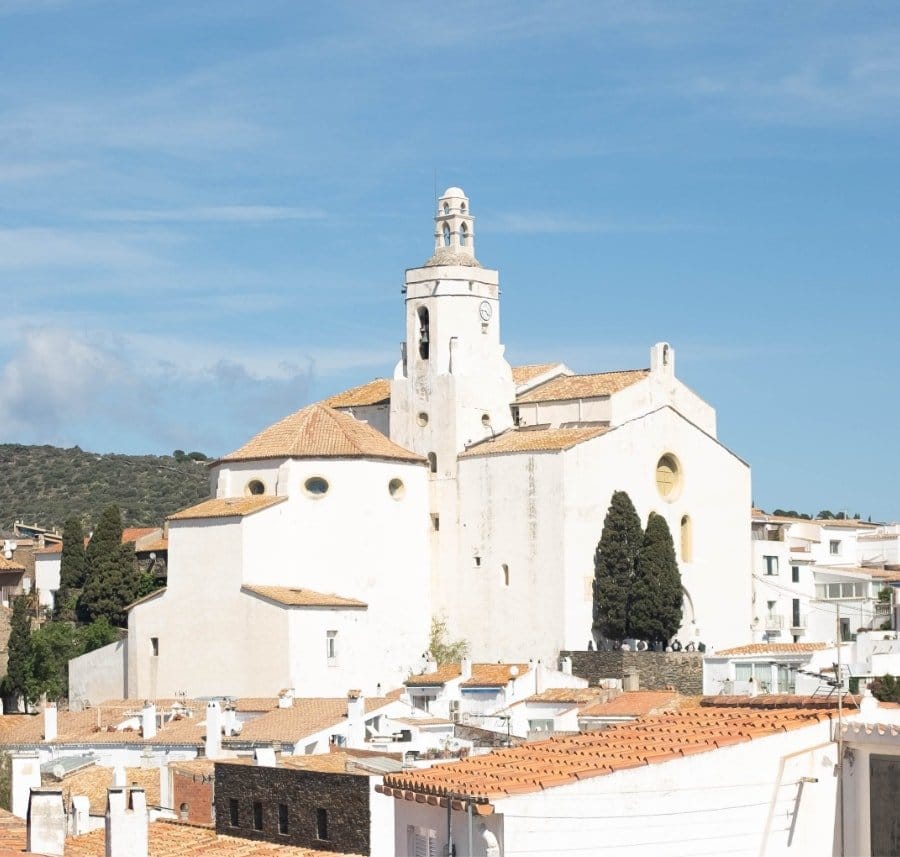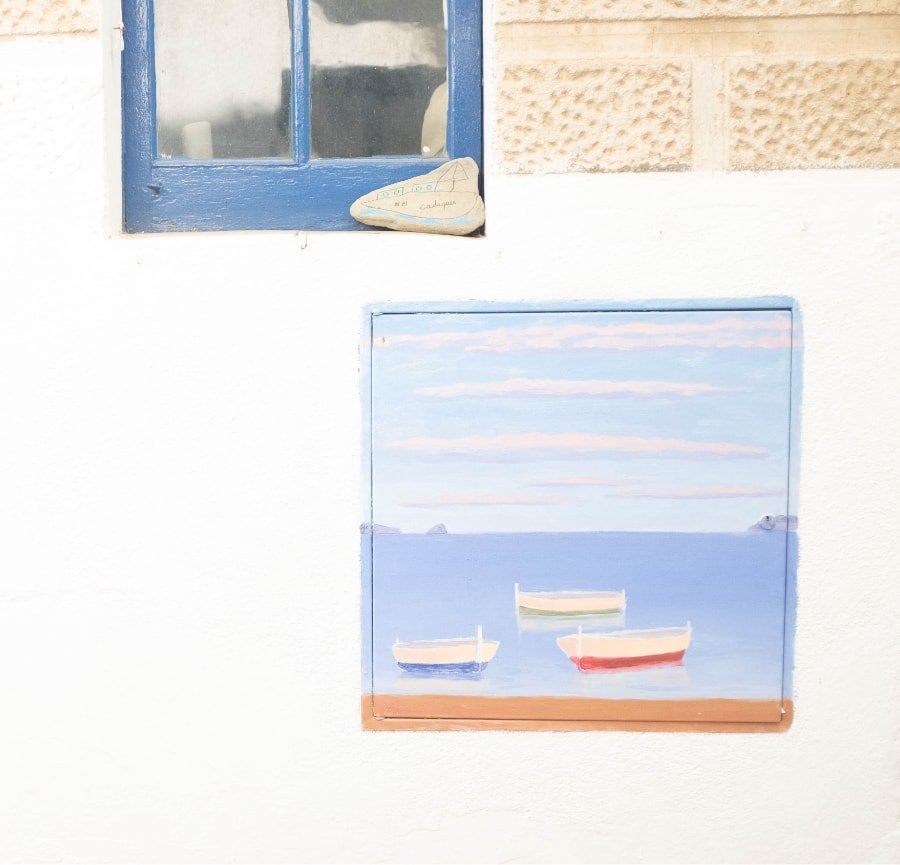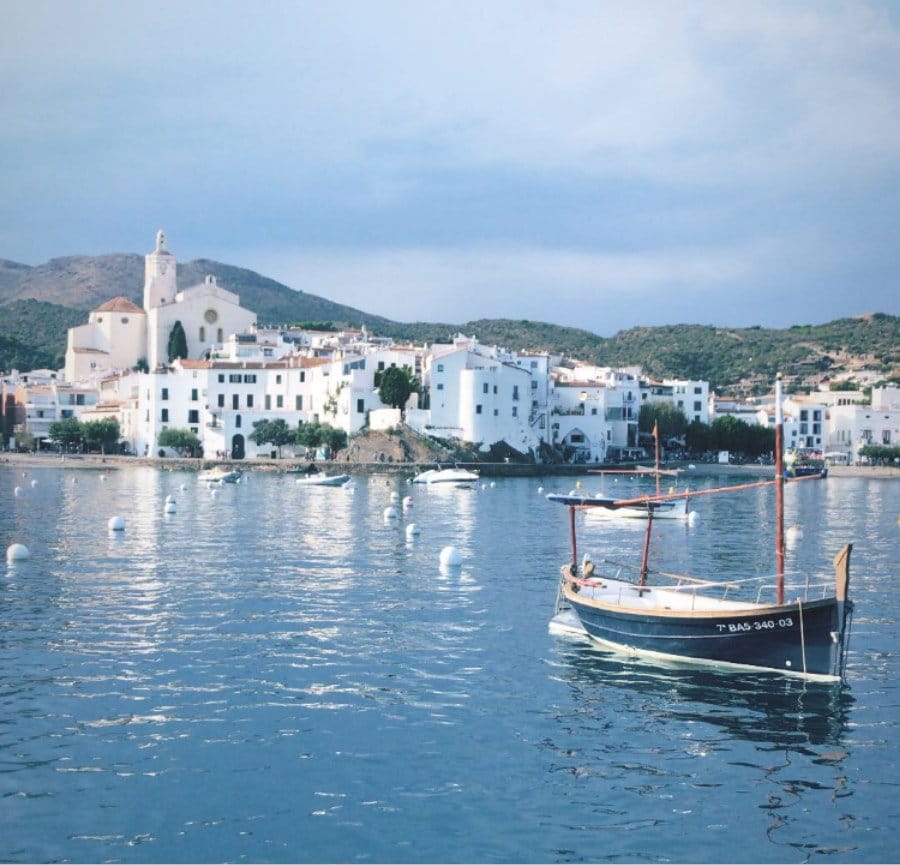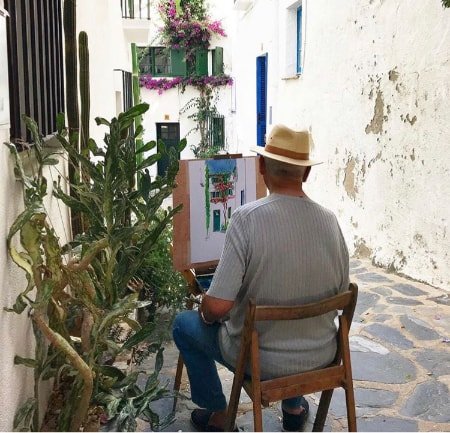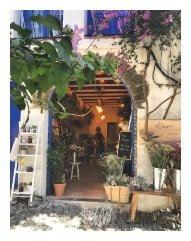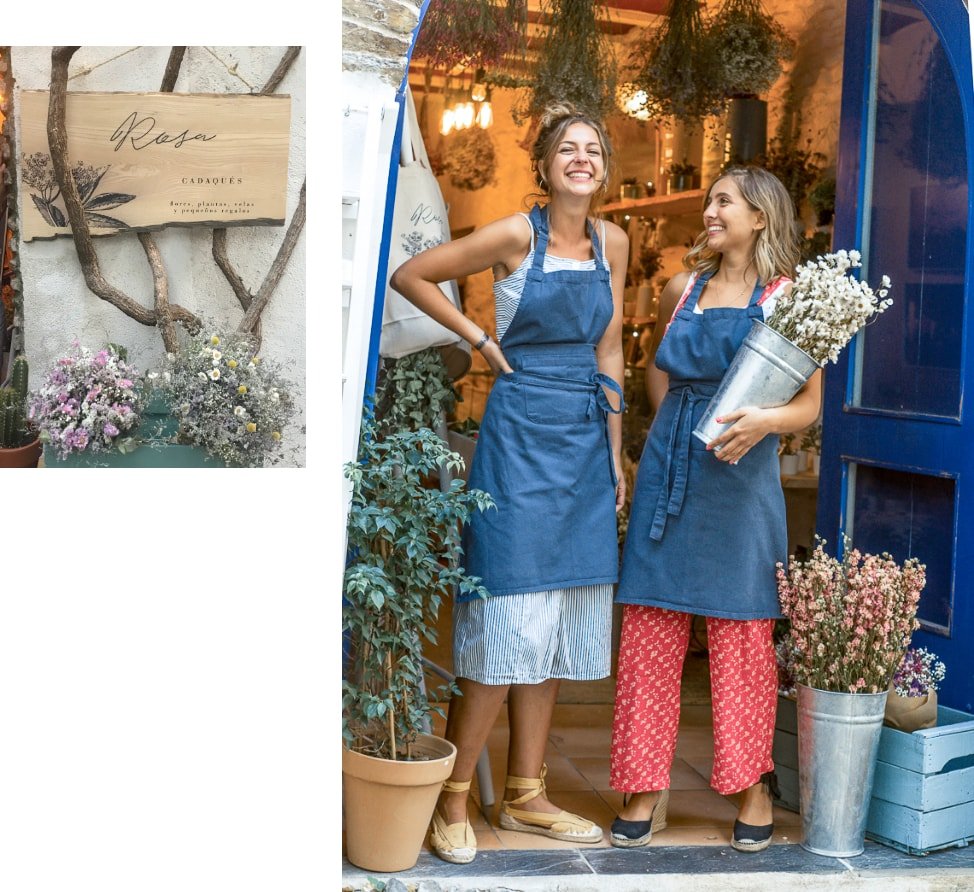 Florence et Mégan
the founders
Lifetime friends, Cadaqués was love at first sight for us both. Shortly after, we decided to settle into this peaceful, colourful environment. The idea of dried flowers came naturally to us, along with our desire to bring the poetry of Cadaqués into the environment of our clients. Our story of friendship and love for this town gave birth to a passionate project. For this reason, we think it's important to include a positive approach to our business by creating more sustainable bouquets that last. We strive to raise-awareness about a more moderate consumption. Above all, we want to showcase a natural product, unique bouquets that inspire travel.
Come down soon to meet us!
Our friends
They are our neighbours and are the soul of Cadaqués.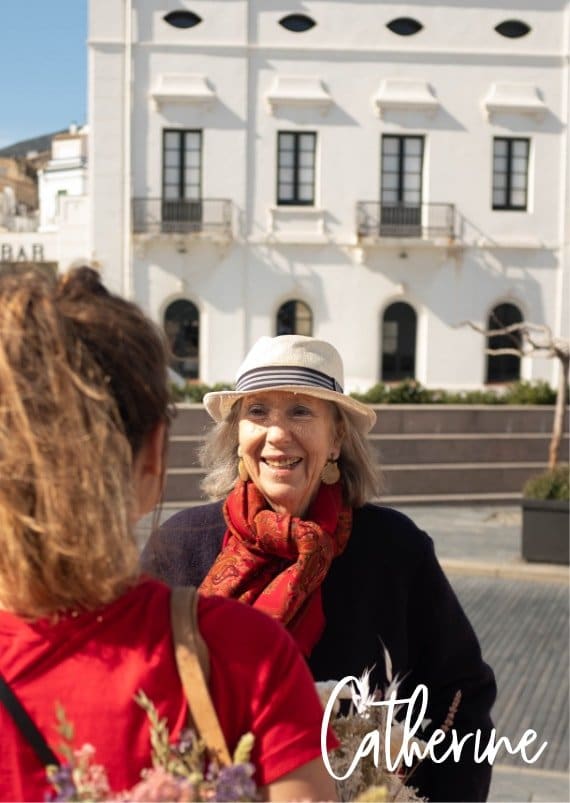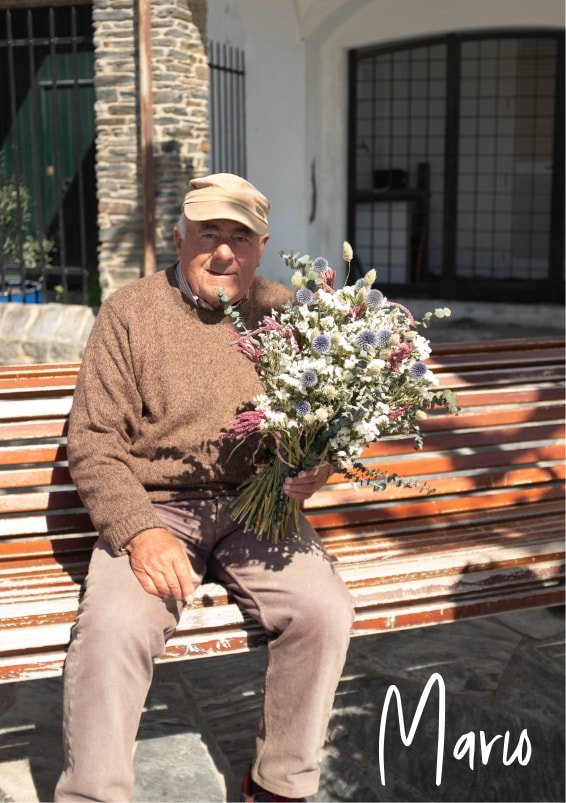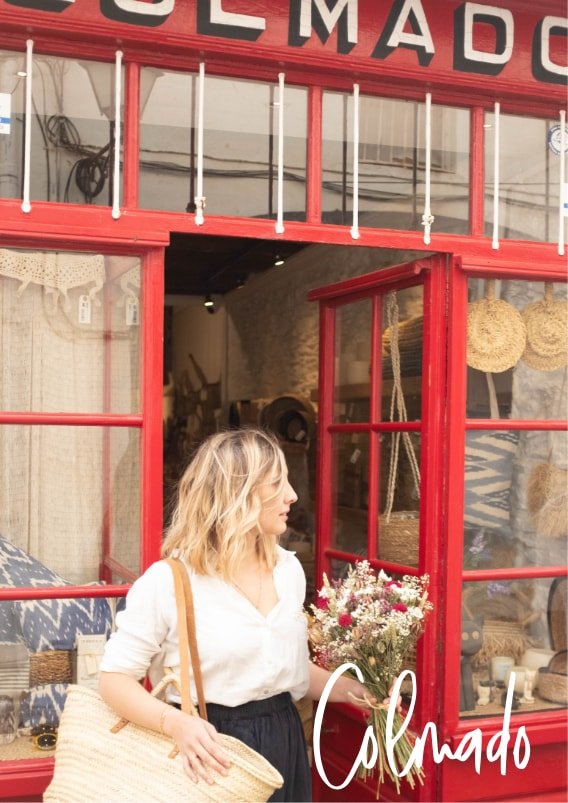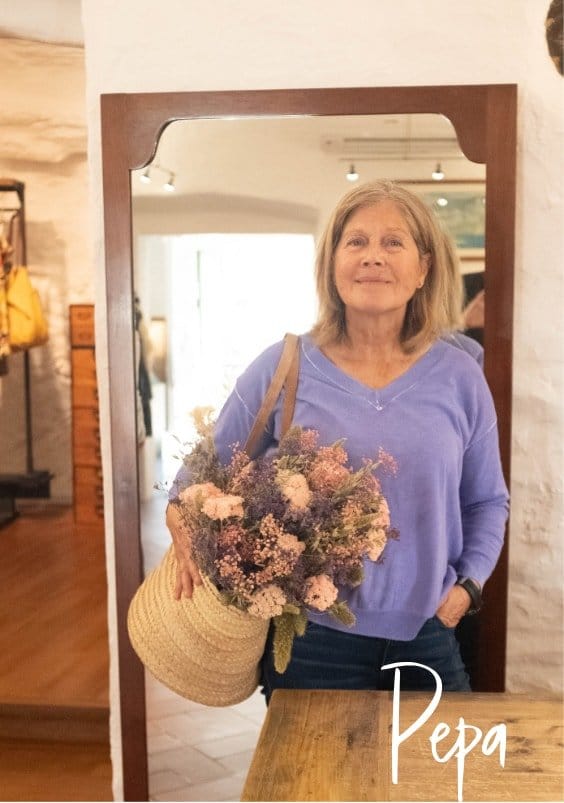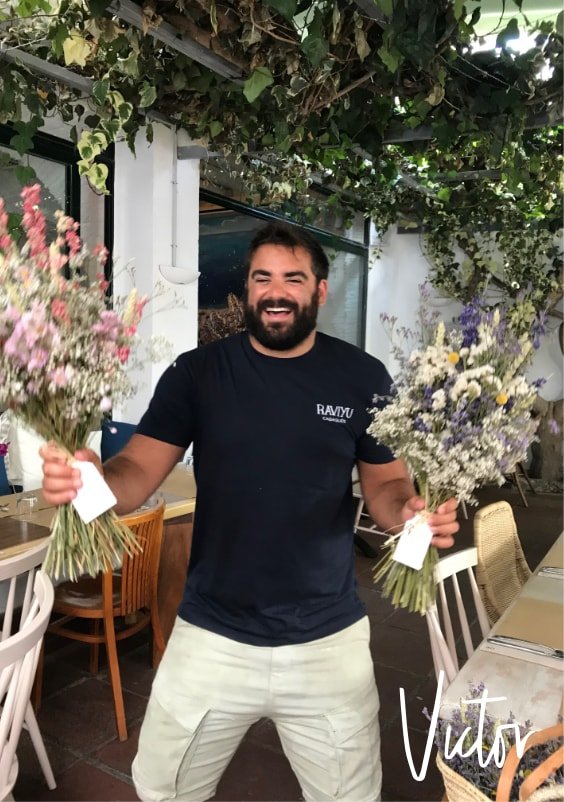 Collaborators
Our producers
Our producers are mostly from Northern Catalonia, between Barcelona and Perpignan. So, our flowers travel very little distance before arriving to our shop. We also work with producers from the south of Spain as well as Holland in order to offer you a diversity of flowers and original bouquets.