Our decoration selection
Discover a sample of our products.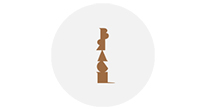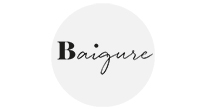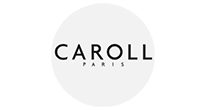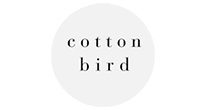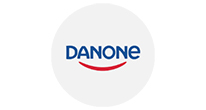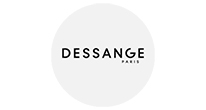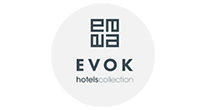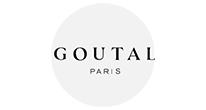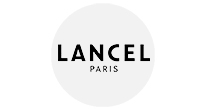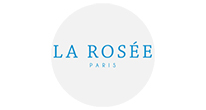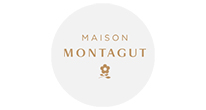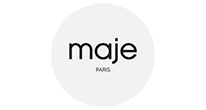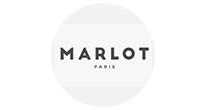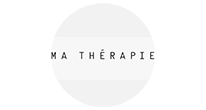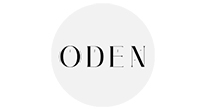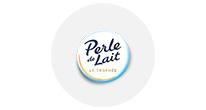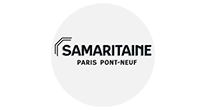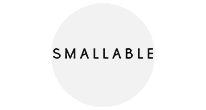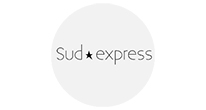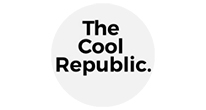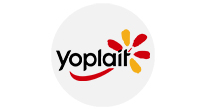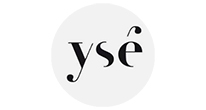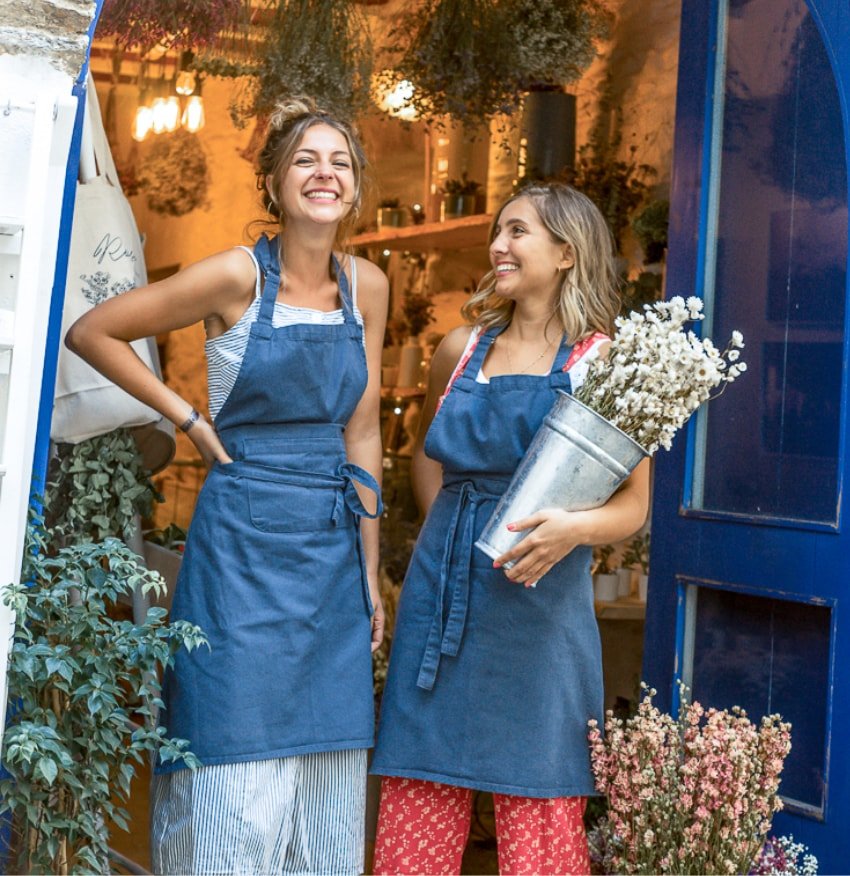 the foundresses
Florence et Mégan
Florence & Mégan. Lifetime friends, Cadaqués was love at first sight for us both. Shortly after, we decided to settle into this peaceful, colourful environment. The idea of dried flowers came naturally to us, along with our desire to bring the poetry of Cadaqués into the environment of our clients. Our story of friendship and love for this town gave birth to a passionate project.
Discover our dried flowers bouquets
European Delivery
Your package is dispatched the day of the order (excluding weekends and holidays). In periods of high activity, the preparation of the order can take up to 48 / 72h. You will be notified by e-mail as soon as the shipment of your parcel and you will receive the tracking number of your order to be kept informed of its good routing.
We put a point of honor to ensure the protection of our parcels thanks to a studied packaging. We deliver everywhere in Europe from 8 € of postage.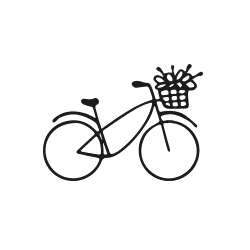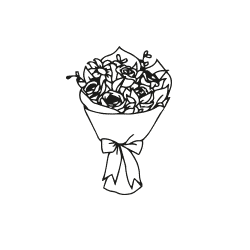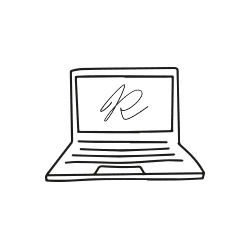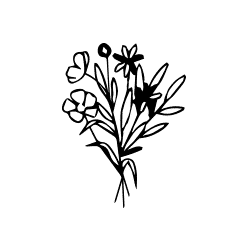 Our love for dried flowers
The story of Rosa Cadaqués is above all a love story for a village. The place is mythical and inspires us every day: drying flowers is a tradition.
The flowers are dried in our workshops: thistles, eucalyptus, immortals, hydrangea, gypsophila, yarrow, lavender, limonium, statice… as many varieties of flowers as we have selected for their ability to remain beautiful when drying.
We create bouquets of dried flowers according to the seasons, and offer country and bohemian compositions to add a little poetry to your interior decoration.
Offering the delivery of dried flowers was a matter of course: being able to offer a bouquet of dried flowers as a souvenir of your holiday in Cadaqués or simply to decorate your home.
How to compose your bouquet of dried flowers
Developing your creativity is important, that's why we offer our bunched dried flowers to let your imagination run wild. You can thus compose your bouquets of dried flowers to measure.
Wedding dried flowers collection
The idea of offering our dried flowers for your most beautiful events such as weddings, birthdays, baptisms, communion, EVJF was a matter of course. We have created collections of bridal bouquets, dried flower crowns, table centres and buttonholes, which you can keep long after the D-day.
How to maintain a bouquet of dried flowers
By offering a bouquet of dried flowers, you link usefulness to pleasure: no maintenance is necessary to preserve the beauty of the bouquet.
Keeping the dried flowers is very simple: they do not need water or light! These immortal flowers are therefore perfect for a gift, even to a loved one who does not have a green thumb.
Offering a beautiful bouquet means offering a lasting gift that will last for years.
We have chosen to offer a fast delivery of dried flowers in France and Europe. In its tailor-made packaging, your bouquet will be transported safely.
Thank you for visiting rosacadaques.com
Megan and Florence